Custom Design that Reflects Your Unique Brand
Welcome to Your Custom Website Solution
Unlock the full potential of your business with a professional custom website that combines exquisite design, e-commerce capabilities, SEO optimization, AI support, Metaverse integration, and more. Contact us now to get started on your online journey towards success.
Pay in Full or 2 Payments!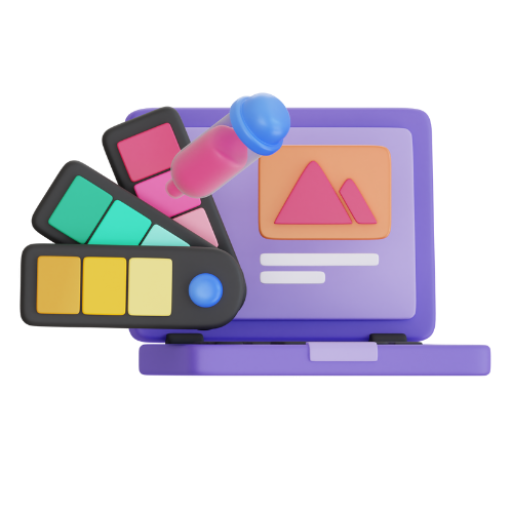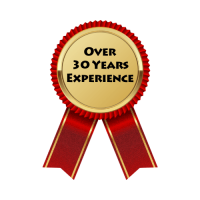 Over 30 Years Experience in Digital Marketing
Professional
e-Commerce Websites
Experience the expertise of leading web designers companies with our professional e-commerce website services. Elevate your online business with stunning designs tailored to your needs. Unlock the potential of your online business with professional e-commerce website services from top web designers companies. Harness their expertise for stunning designs that drive success.
Custom Design
Stand out from the competition with a stunning, custom-designed website that captures the essence of your brand. Our team of talented designers will work closely with you to create a visually captivating online presence that aligns perfectly with your business goals.
e-Commerce
Take your business to the next level with our robust e-commerce functionality. Our custom websites are equipped with powerful shopping cart capabilities, secure payment gateways, and user-friendly interfaces, making it effortless for your customers to browse and purchase your products or services.
SEO Optimized
Get noticed by your target audience with our comprehensive search engine optimization (SEO) strategies. We employ the latest techniques to optimize your website's content, structure, and meta tags, ensuring that you rank higher in search engine results and attract valuable organic traffic.
Dashboard
tay in control of your website with our intuitive client dashboard. Update content, manage inventory, track orders, and monitor website analytics—all from one centralized platform. Our user-friendly interface puts the power of website management at your fingertips.
Metaverse
Embrace the new frontier of online experiences by integrating your website into the metaverse. Establish a virtual presence that allows users to explore and engage with your brand in immersive virtual environments. Expand your reach and captivate a tech-savvy audience with our metaverse integration solutions.
A.I. Supported
Harness the power of artificial intelligence to provide personalized and dynamic user experiences on your website. Our AI solutions enable intelligent chatbots, tailored recommendations, automated customer support, and advanced data analysis to drive engagement and conversions.
With a team of skilled professionals, we combine cutting-edge technology, creative design, and strategic thinking to craft tailored strategies that maximize your online presence. 
Our expertise lies in search engine optimization (SEO), website design, and digital marketing, providing you with a comprehensive suite of services to boost your visibility, engage your audience, and increase conversions for web designers companies.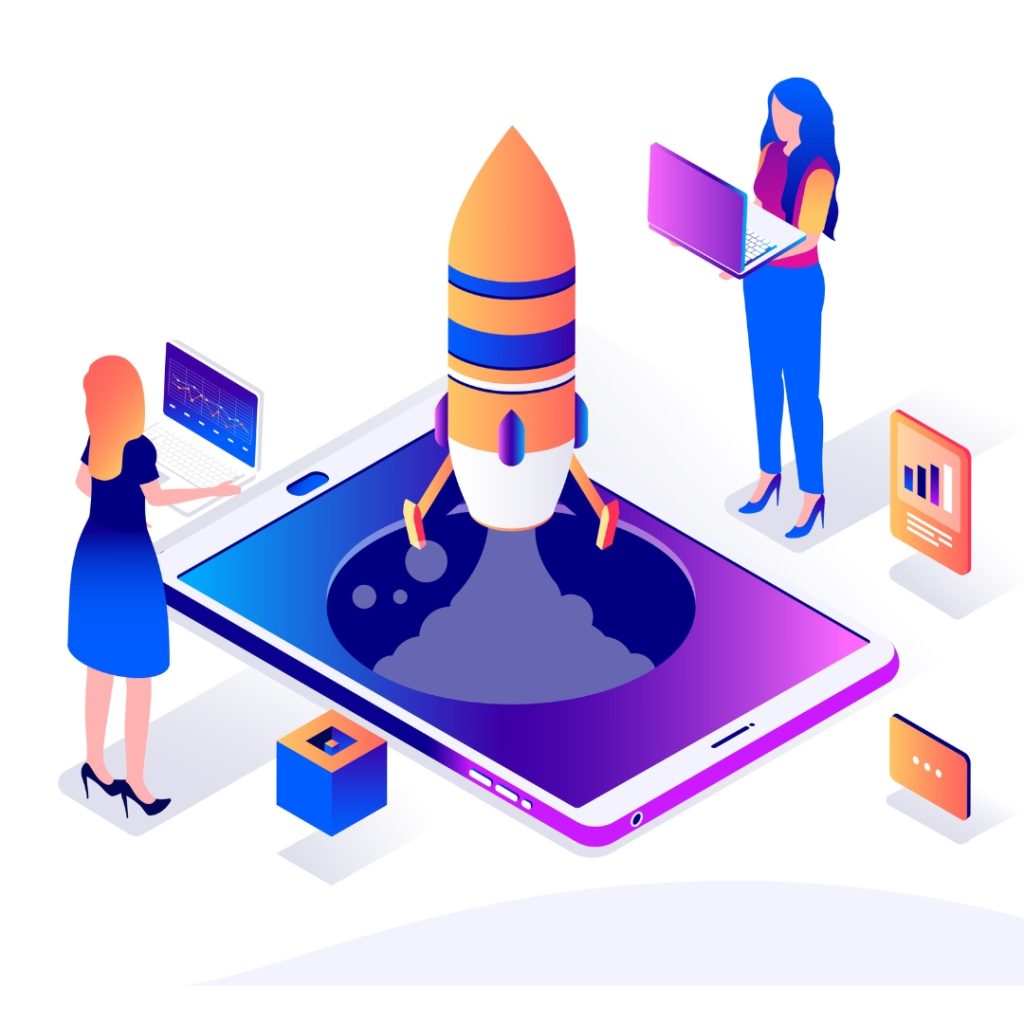 "I am absolutely thrilled with the custom website created by this team! The design perfectly captures the essence of our brand, and the e-commerce functionality has made a significant impact on our sales. The SEO optimization has boosted our online visibility web designers companies, and the client dashboard makes managing our website a breeze. The integration into the metaverse has taken our online presence to a whole new level. I highly recommend their services!"
"The AI-supported features on our custom website have revolutionized the user experience. The chatbot provides instant support and answers to our customers' inquiries, and the personalized recommendations have web designers companies significantly increased our conversions. The social media integration has allowed us to connect with our audience on a deeper level. It's been a game-changer for our business!"
"I can't say enough positive things about the professional custom website created by this team. The attention to detail in the design is impeccable, and the e-commerce functionality has simplified our online transactions. The client dashboard has given us full control over our website, and the data analysis from the AI-supported features has provided web designers companies valuable insights for our marketing strategies. The level of expertise and support we received throughout the process was outstanding. We couldn't be happier!"
Frequently Asked Question
Here are some answers to our most frequently asked questions!
How experienced is your agency in website design and development?
Over 30 years experience!
How long does it typically take to complete a website design project?
Typically 2 weeks average, also depends on the defree of customizations
Do you offer website maintenance and updates after the initial design is complete?
Yes, we have a variety of webmaster packages from standard full service to premium full service!
Will my website be optimized for search engines (SEO)?
Yes, we have on staff a website S.E.O. expert with 10 years of experience. S.E.O. is our passion and we will help you website rank high on the search engines!
Can you assist with content creation, such as writing and sourcing images?
Yes, we specialize in content creation, whether images, video, audio, text (copy), posts, metaverse content, and more!
Do you provide website hosting and domain registration services?
Yes, we can register your domain name(s) as well as host your website!
How do you handle feedback and revisions during the design process?
Every client has their own client dashboard where they can see and monitor all aspects of the website design project, as well as manage the status. You can also send and receive messages, upload files, view the contract and view milestones, tasks, and due dates!
Do you offer website redesign services for existing websites?
Yes, we also convert non-WordPress websites intp WordPress websites!
Do you offer custom website designs or use pre-made templates?
Our websites are custom designed to the clients tastes and preferences, but we can and do use templates when and where the client wishes. We can also start with a template and customize it to the clients wishes! web designers companies
What is the cost of designing a website with your agency?
Our professional, e-Commerce websites start at $1,995 and can be paid in up to three (3) payments!
Will my website be mobile-friendly and responsive?
Yes, all of our websites are test and are responsive and mobile friendly. Our website are even viewable in the metaverse!
Can you integrate e-commerce functionality into my website?
Yes, our website come with e-Commerce functionality by default!
Will I have ownership and control over the website once it is completed?
Yes, you have full ownership and control over yoiur website!
Can you assist with content creation, such as writing and sourcing images?
Yes, you have full ownership and control over yoiur website!
Pay in Full or 2 Payments!